Apple has unveiled its iPhone 11 range of handsets, which feature more cameras than before and a processor that has been updated to be faster while consuming less power.
The company said the two Pro models would last between four to five hours longer than their XS predecessors.
But it did not launch a 5G model, and some rumoured features were missing.
Apple also revealed a new version of its smartwatch, which features an "always on" display for the first time.
The Series 5 Watch adjusts how often it refreshes the screen to as little as one frame per second as well as dimming the image to promise the same 18-hour battery life as the previous version.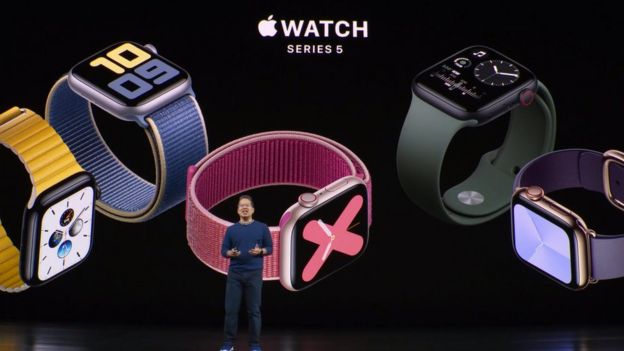 Sony shocks gamers with Playstation revelation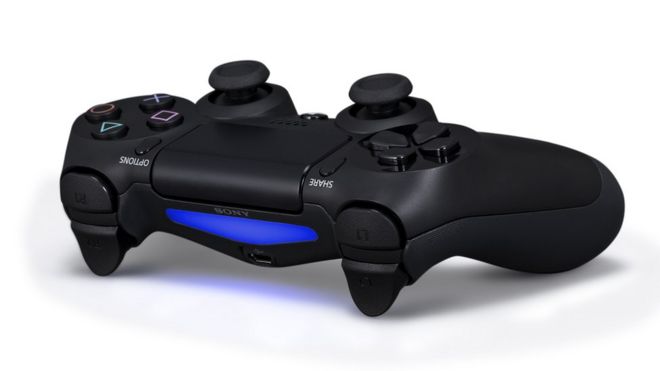 Playstation gamers are up in arms after Sony revealed a little-known fact about its popular home console.
Apparently players have been calling the controller's "X" button the wrong name for decades.
According to a recent poll run by the gaming giant on social media, 81% of fans pronounce it as they would the letter.
But in a shock turn of events, the company says the majority of fans are actually in the wrong.
Sony has insisted that users should be calling it the "Cross" button instead, and the news has left some fans completely baffled.
McDonald's uses AI for ordering at drive-throughs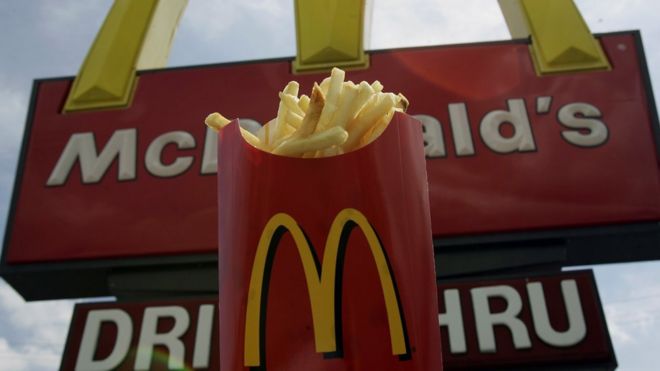 McDonald's is to replace human servers with voice-based technology in its US drive-throughs.
The fast-food chain hopes the AI technology will make the ordering process more efficient.
McDonald's is implementing the technology with the help of start-up Apprente, which it acquired this week.
The move comes amid concern about workers whose jobs may become obsolete as a result of automation and new technologies.