Telecommuting was once a rarity, now a necessity.
The spread of COVID-19 has forced traditional brick-and-mortar businesses to move to a telecommuting structure in order to maintain business continuity. Although working from home is not a new concept, for many teams and companies it's a first-time experience.
Unfortunately, there's no time for mock drills when it comes to telecommuting. The only way is through. That being said, every first-time experience doesn't need to be a bad one. The right information can help you become a telecommuting star.
But first, what is telecommuting?
What Is Telecommuting?
Telecommuting (also known as teleworking) is...
---
Google has announced plans to build a new undersea network cable connecting the US, UK and Spain.
The tech giant says it is incorporating new technology into the cable, which it claims is a significant upgrade to older existing lines.
The project is expected to be completed by 2022.
Underwater data cables are vital to global communications infrastructure, carrying some 98% of the world's data, according to Google's estimate.
The cables are usually built by communications firms - typically a group of them pooling...
---
Uber submits appeal against London regulator's ban

Uber has appealed against Transport for London's (TfL) decision to strip its operating license to work in the UK's capital.The taxi app was effectively banned by the regulator in November, pending appeal, over a series of breaches that put passenger safety at risk.TfL said it identified "a pattern of failures" by the firm behind the app which led it to conclude that it "is not fit and proper at this time".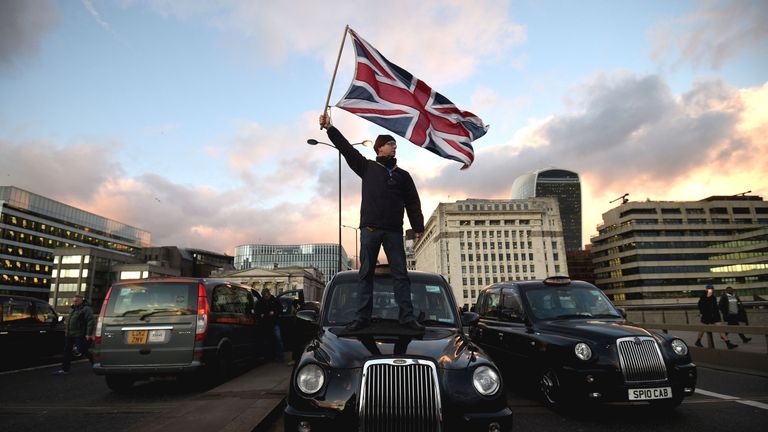 ---
Huawei has collaborated with Devialet on its new China-exclusive smart speaker
Huawei's latest smart speaker, the Sound X, is being made in partnership with Devialet, a high-end audio company known for its premium Phantom speakers. Engadget reports that the Sound X is available to preorder now for 1,999 yuan (around $285), but there's no word of a release outside of China.The 360-degree speaker includes a 60-watt double subwoofer and comes equipped with a full array of Huawei services, including the company's Xiaoyi voice assistant, Huawei HiLink smart home control, and support for Huawei music. Devialet, meanwhile, has provided its speaker...
---
Huawei P40 slated for a global launch despite Google services lockout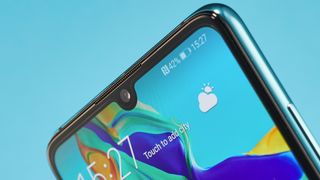 Despite increased US government scrutiny and a pared-down launch of its previous flagship smartphone, the Huawei P40 is slated for a release in Europe and other overseas markets, sources familiar with internal policies told The Information. Europe, yes, but it's not clear if Huawei's launch plans includes the US, as the government's Huawei Ban led to Google shutting the...